It's very important to add accessories to your outfit. Just like the accessories you wear, the ones you hold and show off are also very important to how your outfit looks as a whole. Accessories can make even a simple outfit look great, but if you don't pair them up right, they can also make your best outfit look sloppy. So, bags and clutches are now a very important part of every outfit. They have both a fashion value and a practical value. You can use them to carry your money, cards, keys, phone, and, of course, makeup.
Here are some things to think about when picking a bag to go with your outfit:
1. Choose a size of the bag that fits your body type
There are a lot of different sizes of clutches and sling bags. Some are very big, and others are just big enough to fit your phone. If you're a small person in general, it's best to carry a small clutch that won't make you look like you're carrying a suitcase. In the same way, you can choose from many blingy and stylish large flaps and large-size clutches. People who are taller tend to look better in them.
Even if you're small, you might need to carry a lot of things with you. In this case, choose a clutch that is one size bigger than what fits you best. So, it will be big enough to hold all of your things and won't look out of place. If your clutch is too small for all your things, you can tell by looking for a bulge on the top or bottom that changes the shape of the clutch.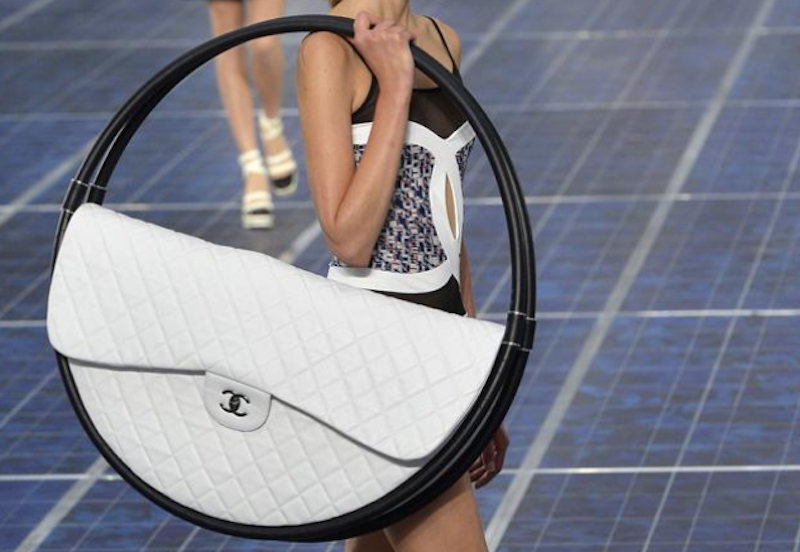 2. Choose the right color
Think about the color a few times before you buy your clutch or sling bag. If you want to carry your clutch every day, make sure it's a neutral color that goes with all or most of your outfits. Most of the time, black sling bags or clutches look good with any color. But nude and tan brown are also becoming popular as neutral colors. If you only want a clutch or sling bag for special occasions, choose bling colors and bright colors that will go with your outfit and make you stand out.
Check out 15 Most Important Features of Stylish Women's Handbags for more advice >>
3. Choose a bag of good quality
It is important to look for quality when looking for the perfect investment bag. Buy the best you can afford. You'll be taking this to a lot of different events, so you don't want to settle for anything less than amazing quality. Unlike a statement dress, which might be hard to wear again, a handbag can be worn again and used for different things in your wardrobe.
Leather is a good material because it holds up well over time. It is one of the few things that gets better looking over time. That's why it's a great bag to buy as an investment. You can keep this piece for a long time, and it will only get better with time.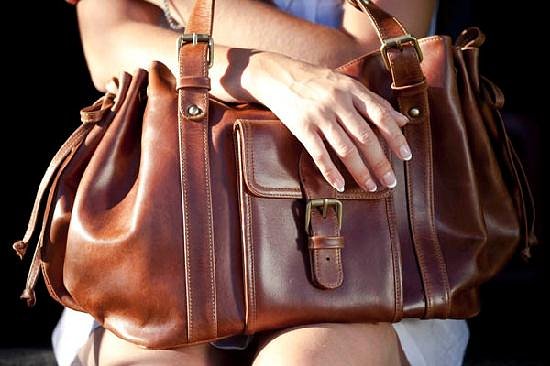 4. Keep it structured
No matter what style you like – geometric, linear, or organic – a structured handbag is always the best choice. It will be stronger and last longer, and it will be easy to keep its shape. The last thing you want is a bag that sags. Instead, choose a style that is sleek and well-made to last longer.
5. Don't carry bags with big logos
Trends come and go, just like anything else. When you buy a handbag, you should try to think about how long you will use it. Go for a piece that makes a statement or a well-known brand, but try to avoid a big logo that shouts where it was bought. Subtlety is always more stylish, and it will always be in style.
6. Keep the hardware to a minimum
There are a lot of beautiful handbags on display right now that have fancy hardware and lots of small details. Even though these pieces are stunning and may catch your eye, they are not really made for real life. Less is more when it comes to hardware. You would never want a stud to fall off or a chain to come off while you were out. You might want to leave the hardware bags on the runway just because they are hard to clean and don't last long. Don't forget to keep your bag clean, store it in the dust bag, and never leave it on the floor.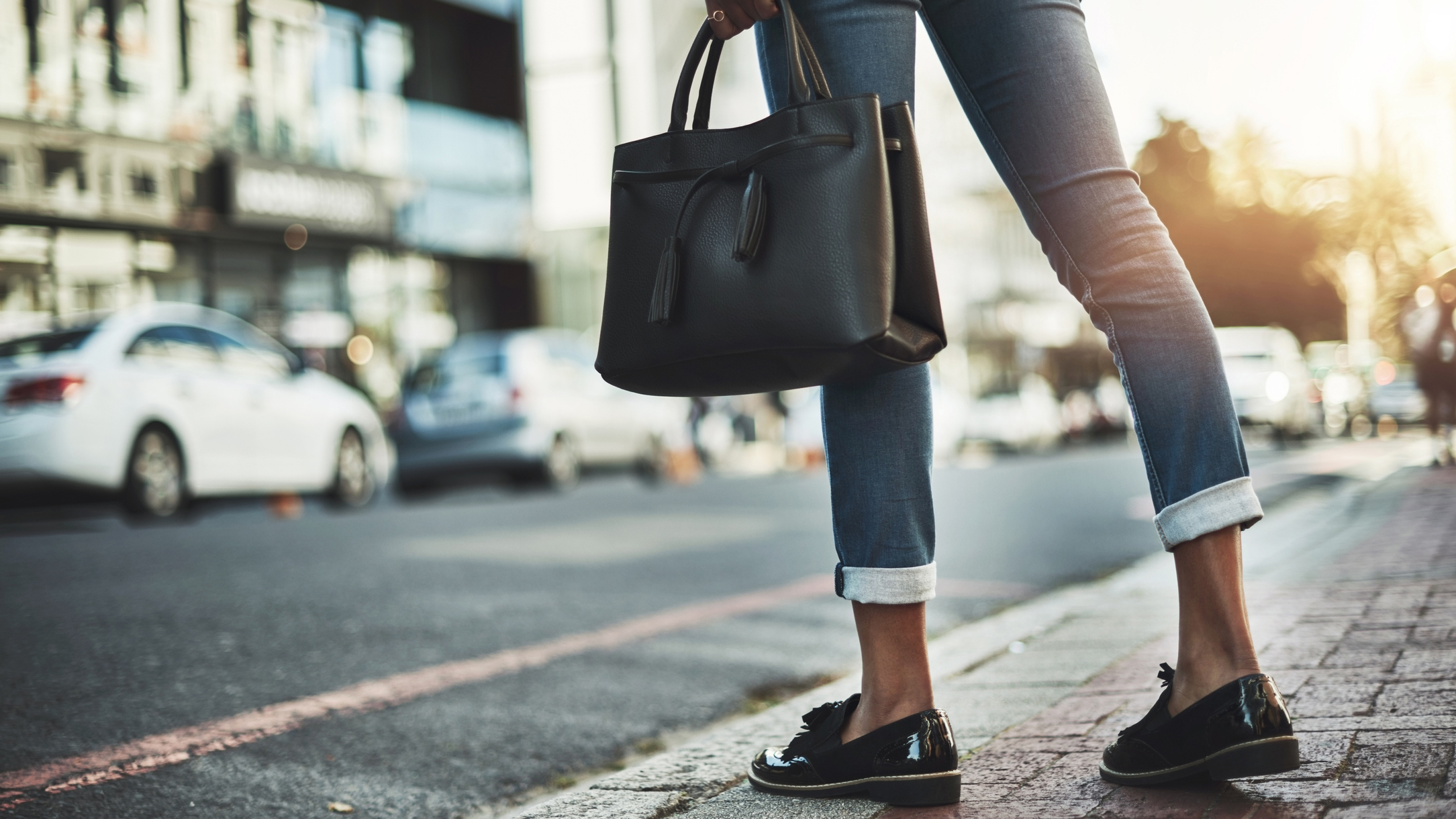 7. Choose a clutch that can be worn in more than one way
These clutches come with a metal strap or a thin leather strap. You can also use it as a sling bag this way. Changing how you carry your clutch can make your whole outfit look different. This is also a good deal, and if you get tired of holding it, you can just pull out the strap and put it over your shoulder.
How to Wear a Clutch Bag: The Perfect Addition to Your Outfit
A clutch bag is a perfect way to add a touch of glamour to any outfit. A clutch bag can help you dress up for a night out or just add a little something extra to your everyday look. Now we'll show you several different ways to wear a clutch bag. We will also tell you what kinds of clutch bags go best with different outfits. So, if you're thinking about getting a new bag or want some new ideas for how to wear it, keep reading for some fashion ideas!
Parties with clutch bags
A perfect evening would not be complete without a matching handbag. It's useful and adds a touch of style at the same time. But there are some things you should think about when choosing one, like the color or design, so that it fits you perfectly (or both).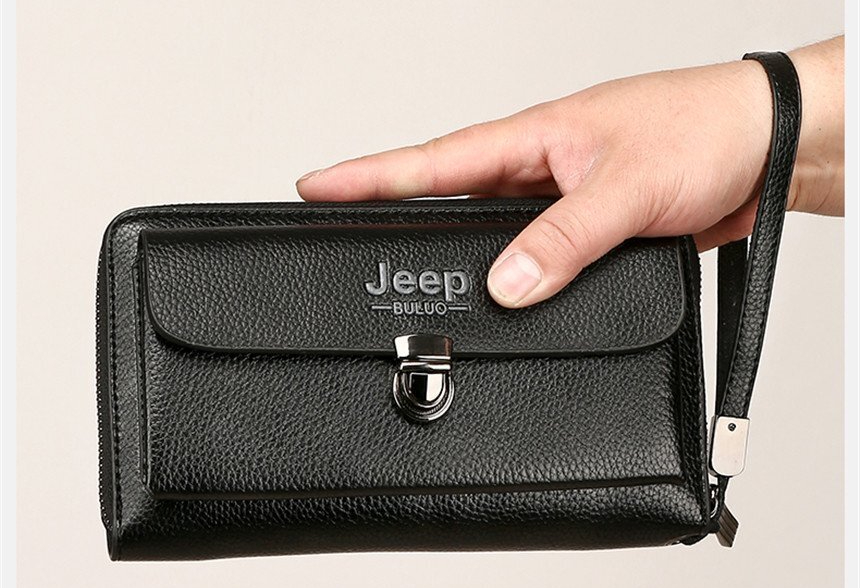 Simple dresses + more detailed bags
If you want to wear a plain outfit, all you need is a glamorous clutch to steal the show. Your plain clothes will come to life and shine when you add a flashier item. Metallic, textured, and raised designs are all very welcome.
Dresses with details and classic clutches
To make sure your dress and accessories look great together, you should choose a clutch bag that does not compete with it. In this situation, classic styles are best because they won't take attention away from what's important: you. If you choose a dress with prints, bold colors, or eye-catching details like glitter and rhinestones, you should choose a more understated clutch to balance out the look. The basics add a special touch to the outfit without taking away from its elegance and style.
Casual clothes and clutch bags
The clutch bag is the perfect accessory for any outfit. You can wear it with jeans, dresses, or anything else. It's small enough that you won't have a hard time taking it with you but big enough that you can always get to the things you need. The clutch bag is the perfect accessory for any outfit. It lets you carry everything you need and still look stylish. It can add to your personal style by coming in a variety of colors. Black and beige are two examples of colors that work well in a casual setting.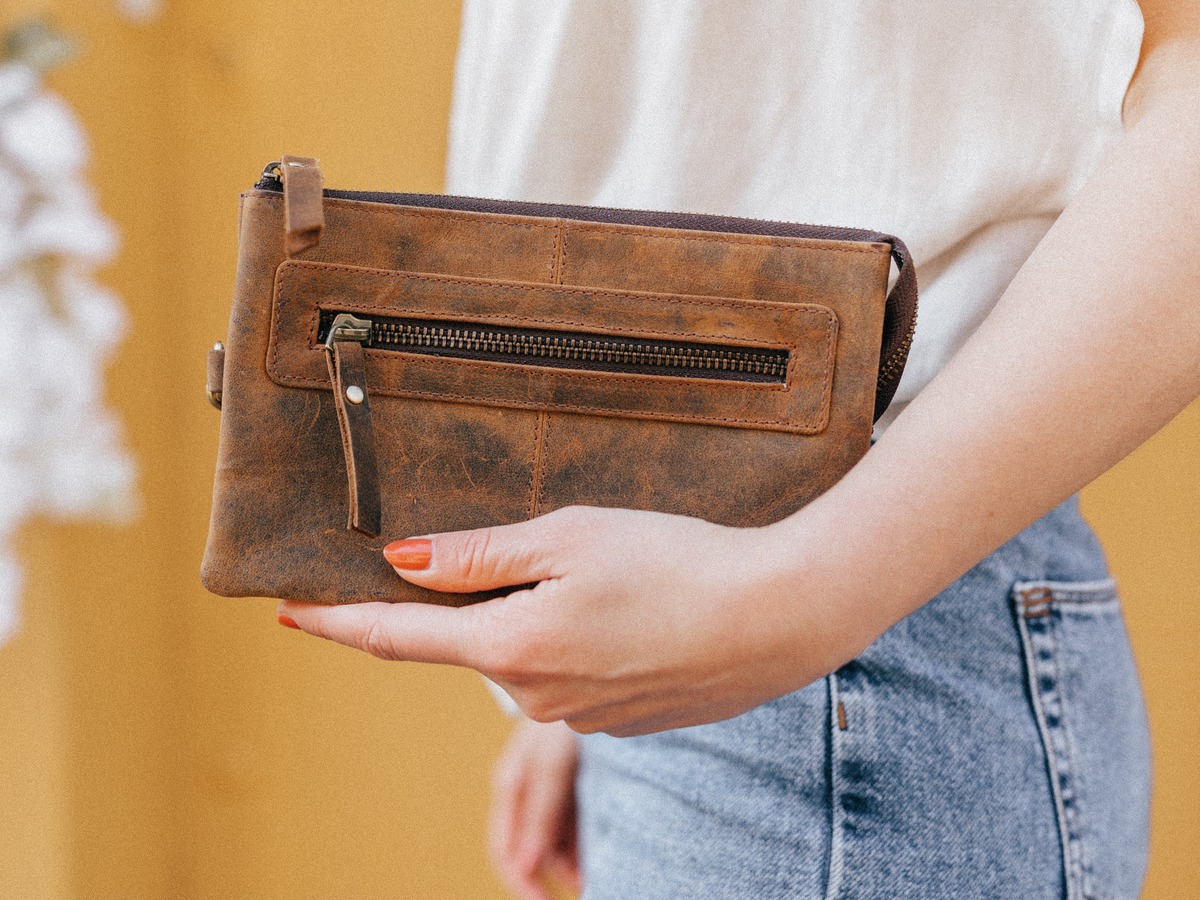 Clutch with a flap
A clutch bag can help you dress up for a night out or just add a little something extra to your everyday look. And we have just the right mix of clutches that go with any outfit and event. We have something for everyone, from elegant styles that will make you look great at a formal event to fun styles that will add personality to your everyday wardrobe. So, why don't you just do it?
Check out Vascara's bag collection for women here >>