Designs, fabrics, and usefulness vary widely among handbags. The following significant elements of women's handbags can be seen if you are looking for some features of trendy handbags. Check out the 15 most important features of stylish women's handbags we handpicked for you.
1. Versatility
Who doesn't want a purse that can handle everything? Handbag designs that can be transformed from casual to formal by adding accessories or a shoulder strap have become popular.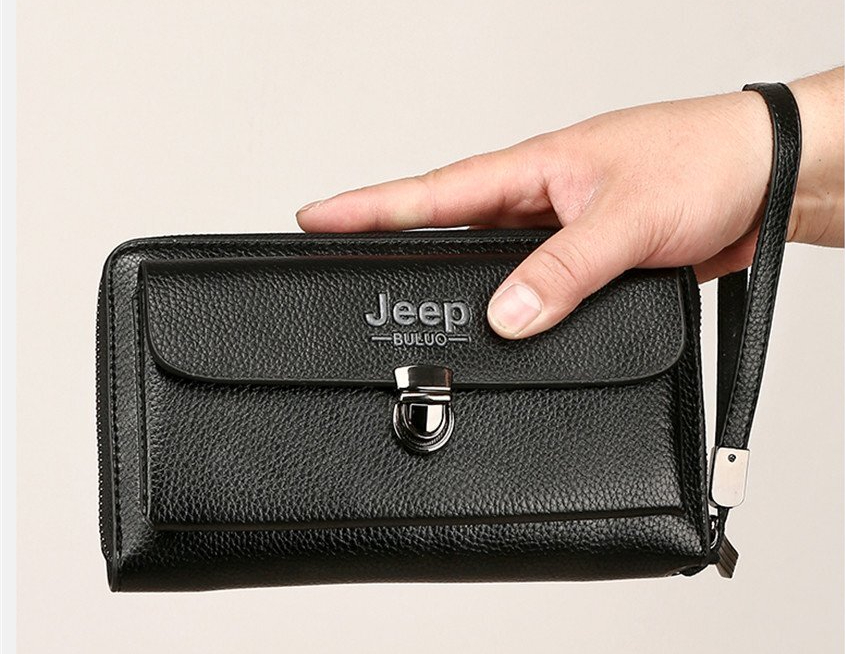 A clutch is an example of a popular purse that is a must-have in every closet. With the addition of a strap, a clutch may quickly elevate your outfit and make you party-ready. For a dinner date, remove the shoulder strap and carry the bag. In this case, the strap transforms the purse into a string bag, while removing it transforms it back into a clutch.
2. Durable
The handbags should be long-lasting and capable of protecting any object. Your vital contents and accessories may be damaged if your purse is not robust. Leather purses are a popular choice among ladies since they are both durable and fashionable. Your handbag will not tear due to the resilience of leather. It is critical that all bags be extremely long-lasting. When you purchase long-lasting handbags, you can expect them to last for many years. These bags will not need to be replaced.
3. Variety
Some people prefer black bags, while others prefer a variety of hues. Handbags come in a variety of colors. There are many different hues to choose from. Brown, red, green, blue, white, and orange are some of the additional colors available.
4. Fashionable
If your purse isn't fashionable, it will clash and stick out like a sore thumb. If you get leather purses, they will go with anything you wear. Handbags made of leather are quite popular since they are classy. It will work for you if you are attending the party. 
Check out our leather handbag collection here.
5. Resistant
Handbags should be durable. As a result of their susceptibility to mold and fungus, certain purses get filthy. They may also cause damage to your belongings. Leather bags, on the other hand, are extremely resistant to bacteria, fungus, and mildew.
Contaminants do not harm leather purses. They're also water-resistant. Moisture will not cause your bag to lose its shape. In addition, the leather is simple to keep clean.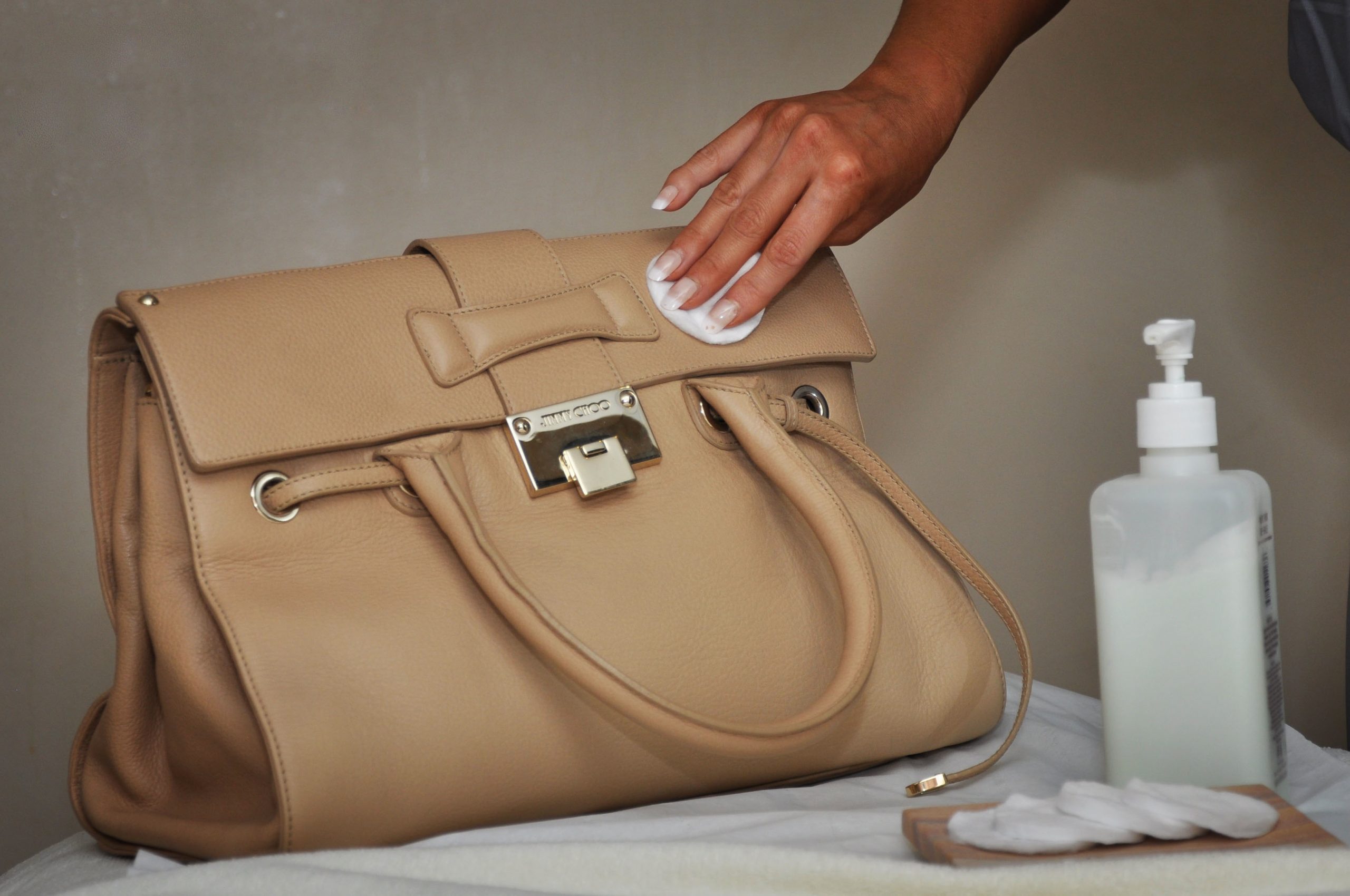 6. Eco-friendly
Many fashion items have a terrible record for being environmentally unfriendly. A handbag made of genuine leather would be environmentally friendly. Leather is a natural fabric that is processed without the use of chemicals. As a result, no toxins are emitted into the atmosphere during the production process.
7. Quality
According to Chanel, some ladies would rather save money for months or even a year to acquire a specific brand of the purse. This is because customers trust the quality of these brands, and while there may be knockoffs that look similar, you'll discover that they're weak and prone to tears.
The craftsmanship of a bag's hardware, inner lining, and seams determines its quality. Because a woman's purse is her shadow, it's best to prioritize quality over cost. Some designs are costly, despite their established quality. We can't begin to discuss how much you should spend for quality, but one piece of advice is to trust your instincts.
8. Comfort
The bags must be comfortable for the users. Soft and light bags might give your hand or shoulders some relief. The weight of a handbag might put a strain on your shoulders. When there is cushioning in the bag, it will be more comfortable. Padding on the bottom and sides will keep your belongings in place and make you feel calmer. As a result, another crucial component and feature of the fashionable handbag is comfort.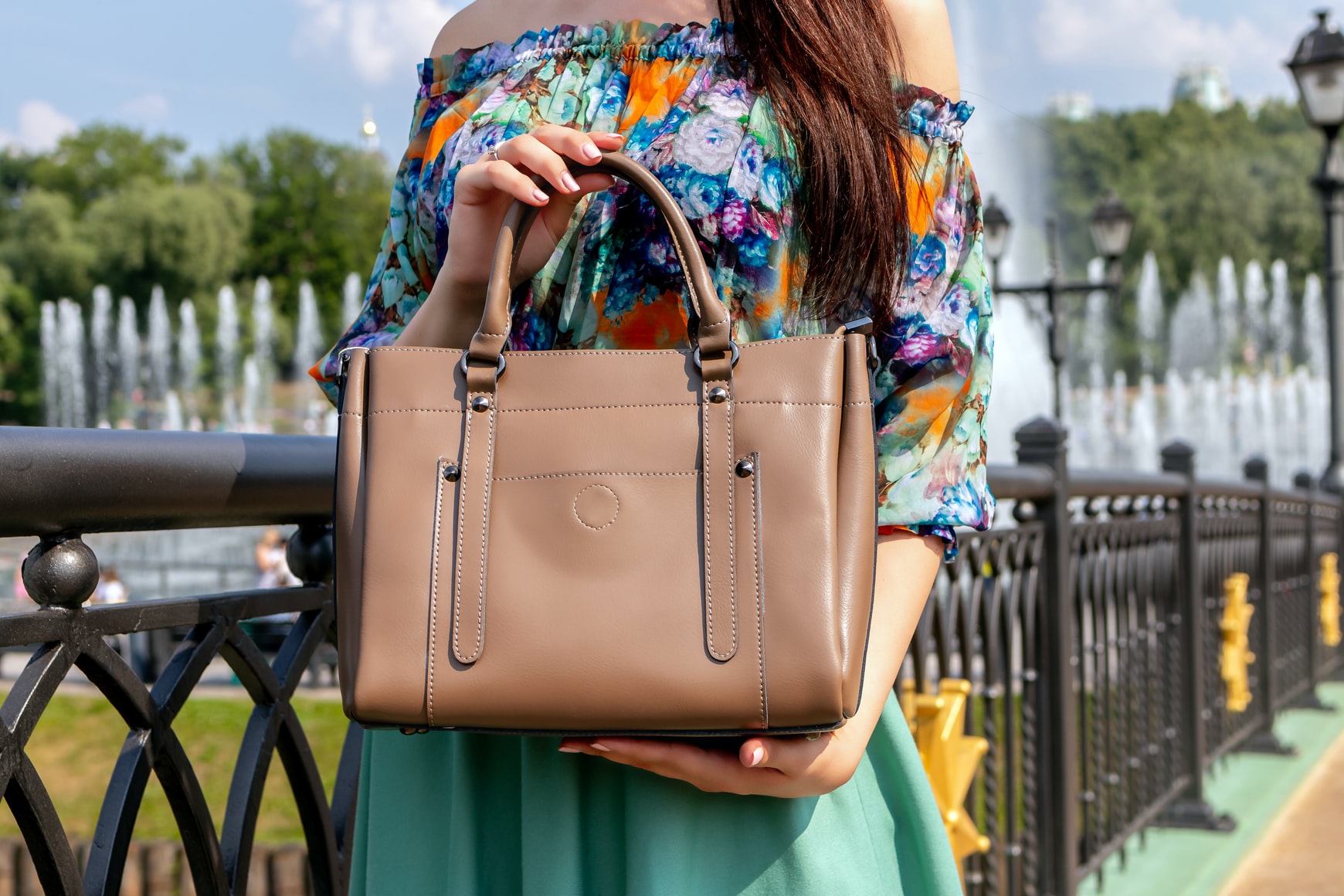 9. Spaciousness
A joke circulating on social media claims that certain women's handbags are large enough to hold all of their issues. We don't know much about that, but a stylish purse should have enough room for your phone, wallet, devices, hygiene, makeup, and even food and some clothing if you need them.
A large bag should have a thick, well-stitched inner lining that can withstand the weight. An extra bonus is outside storage space or pockets for an umbrella or beverage.
10. Pockets that are just enough
Pockets in women's purses should be excellent. You won't be able to utilize your bag if it doesn't have any pockets. Bags with great pockets might be classified as fashionable.
Now, even the most modern and up-to-date women's handbags contain tracking technology. They can track down your misplaced necessities.
11. Material
The handbag's material is crucial because it will determine a number of factors. Velvet, pure cotton, linen, leather, and suede are used to make several high-end designer bags. Fabrics used in certain bags include rayon, faux fur, polyester, silk, and tapestry. Each material is delicate and requires distinct treatment.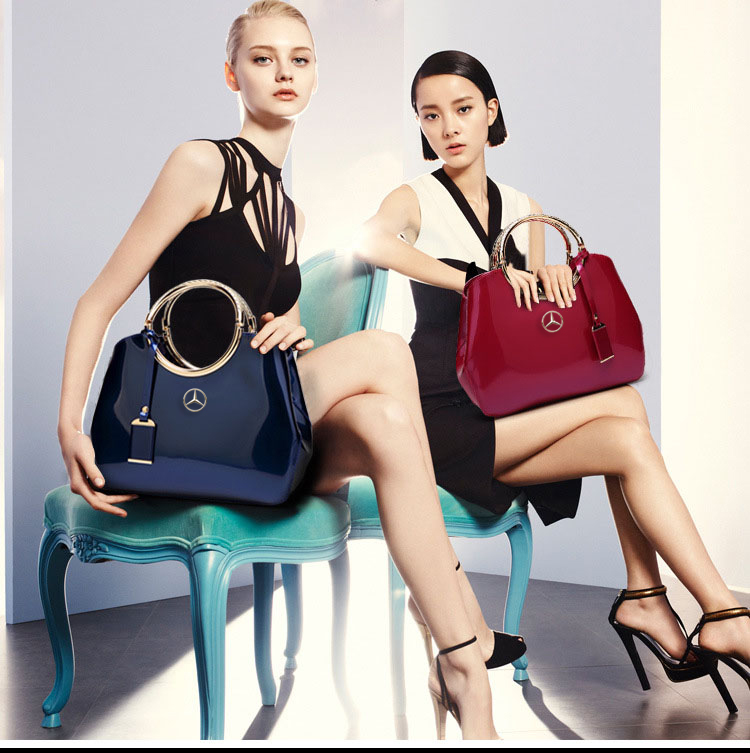 12. Size
The size of your purse might reveal a lot about your personality. When it comes to selecting a handbag for a specific event, size is important. For both casual and formal dress rules, the proper size is required.
13. Color
Handbags are also distinguished by their colors. If you select the appropriate color, it might express your personality. The color of a purse is really essential. So, if you're looking for a fashionable handbag, pick a fashionable hue. Color may enhance the appeal and beauty of your bags.
14. Straps
Straps are a great addition to any handbag because they may be worn on your shoulder or tied around your waist, making it more portable. The straps can enhance the appearance of your bags. Strapless bags, on the other hand, may appeal to some ladies. Pockets can provide consumers with additional storage options. For customers who prefer handbags with pockets, pocket tote handbags are the finest solution.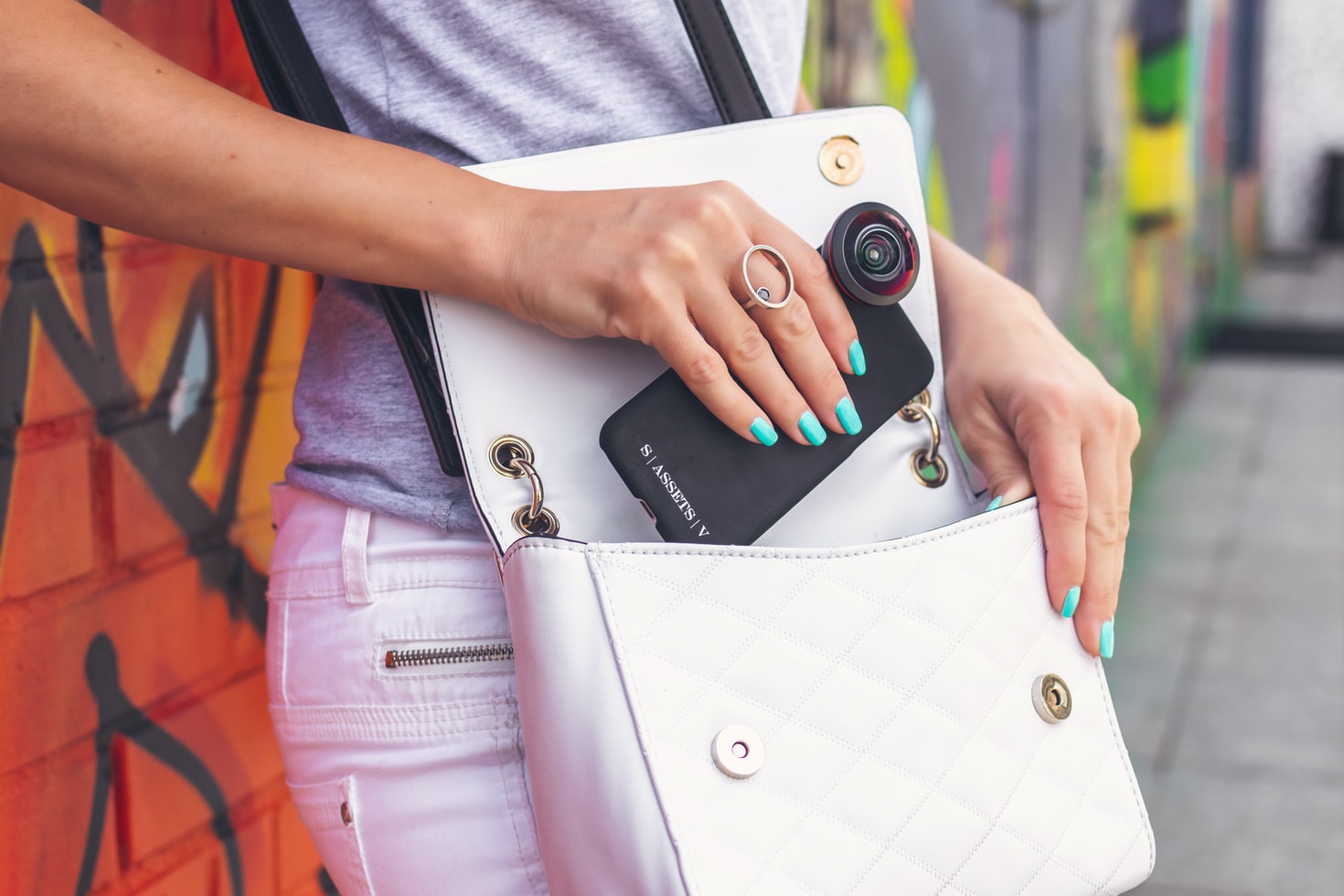 15. Embellishments
Other elements of handbags are embellishments, which are various forms of ornamentation on a handbag. Bags can be embellished with anything fancy, such as little chains, designs, and so on. Women prefer handbags with decorations. Embellishments, rather than giving a formal appearance, can create a whimsical one. The decoration can make your bags more appealing and give them a fresh look. Different types of ornamentation exist. The bags, on the other hand, should be embellished.
Conclusion
Women's appearance is greatly influenced by their baggage. Certain characteristics should be visible in bags. We talked about the most crucial elements and features of fashionable handbags. These purses need to be long-lasting, robust, and have the right pockets and straps. However, we've gone through 15 key characteristics of fashionable women's purses. These characteristics will assist you in comprehending the significance of a fashionable women's handbag.
Related articles: