We carry a handbag everywhere, and it's become so much a part of who we are that it's hard to imagine us without it. The style, color, and size of the handbag we wear say something about who we are as people. So, if you want to find out what your handbag says about you, check out this guide.
Color
Have you ever thought about what your purse color says about you? Well, the short answer is probably a lot!
Strong colors, like red, show that you are sure of yourself. Most of the time, women who wear red are passionate and don't mind being the center of attention. Colors like brown and white, on the other hand, show that a person likes the simple things in life and is very grounded.
It probably doesn't come as a surprise to hear that bright colors like yellow show that a person is creative and likes to have fun, while black is associated with professionalism and is worn by women who have a sophisticated air about them. Green is said to show that you love nature, while purple and other dark colors are mysterious and are worn by women who are self-aware and feel connected to a higher purpose.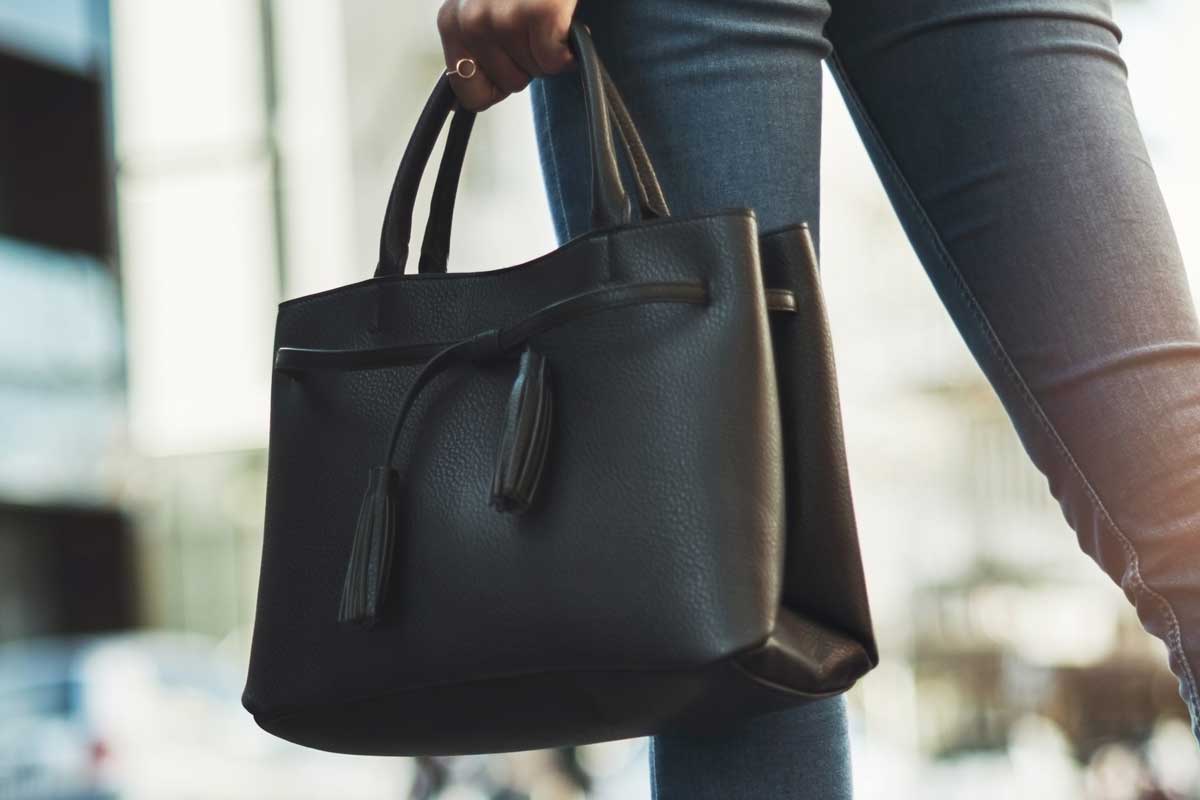 At Vascara, we want all of our customers to be able to find a leather handbag that really shows who they are. So, all of our leather handbags and satchels come in a variety of colors, from the fun daffodil yellow to the bold marsala red to the simple chestnut brown.
Size
The size of your handbag can also say a lot about you. Experts say that the size of your handbag can tell a lot about you and your personality. Most of the time, we choose a handbag size based on how useful it is.
A woman with a medium-sized handbag is well-organized, efficient, and trustworthy. A medium bag is just the right size to carry essentials for any situation without being so big that you can't find what you need quickly and easily. On the other hand, women who carry small bags are thought to be spontaneous and not too worried about things. This woman doesn't worry about having everything with her at all times. Instead, she just goes with the flow.
So, what about bags that are too big? Well, if you carry a big bag, you'll have plenty of room for whatever you might need. But it's hard to keep a big bag in order, so it can be hard to find what you need, and old receipts and other things can be carried around for a long time when they don't need to be. The woman who carries a big bag likes to be ready, but she may not always be as organized as she'd like to be… Something that probably a lot of us can relate to, right?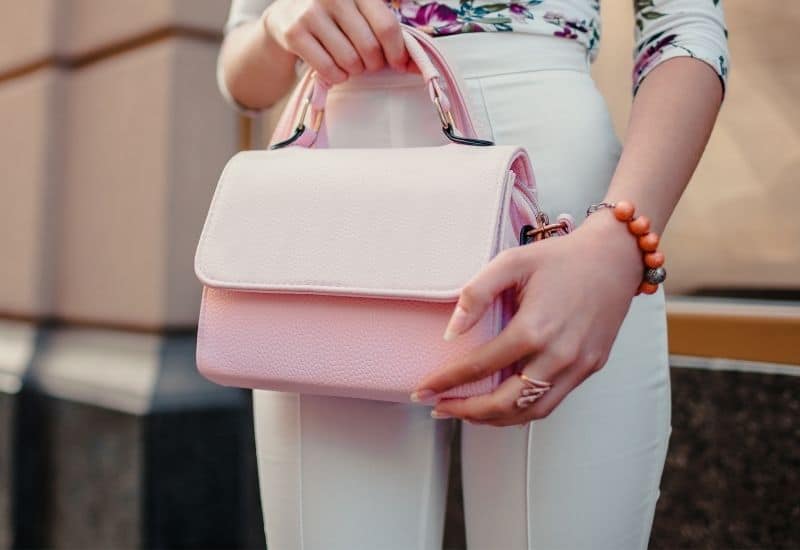 Style
The style of your handbag is one of the best ways to figure out what it says about you. Color and size are also important.
Backpackers want to have fun
If you want to travel the world with just the things you need, you'll love wearing a backpack. Sugandh G. Agrawal, a handbag designer says, "Comfort and style is your mantra." "Women who love their backpack want to live hands-free without giving up their style. They try to live in a healthy way, and their backpacks are clean just like their minds". Agrawal says, "They care about being reliable and feeling like they belong, so they carry their backpack with them everywhere they go."
Tote lovers have strong opinions and stick to them
Are you willing to say what you think, even if it's not what most people think? We bet that you carry a tote bag if you like to set goals and take charge. Agrawal says, "You have a lot going on in your life, and the tote can hold almost everything you need to help you reach your goals." "You are a good organizer who isn't afraid to take charge and stand up for what you believe in."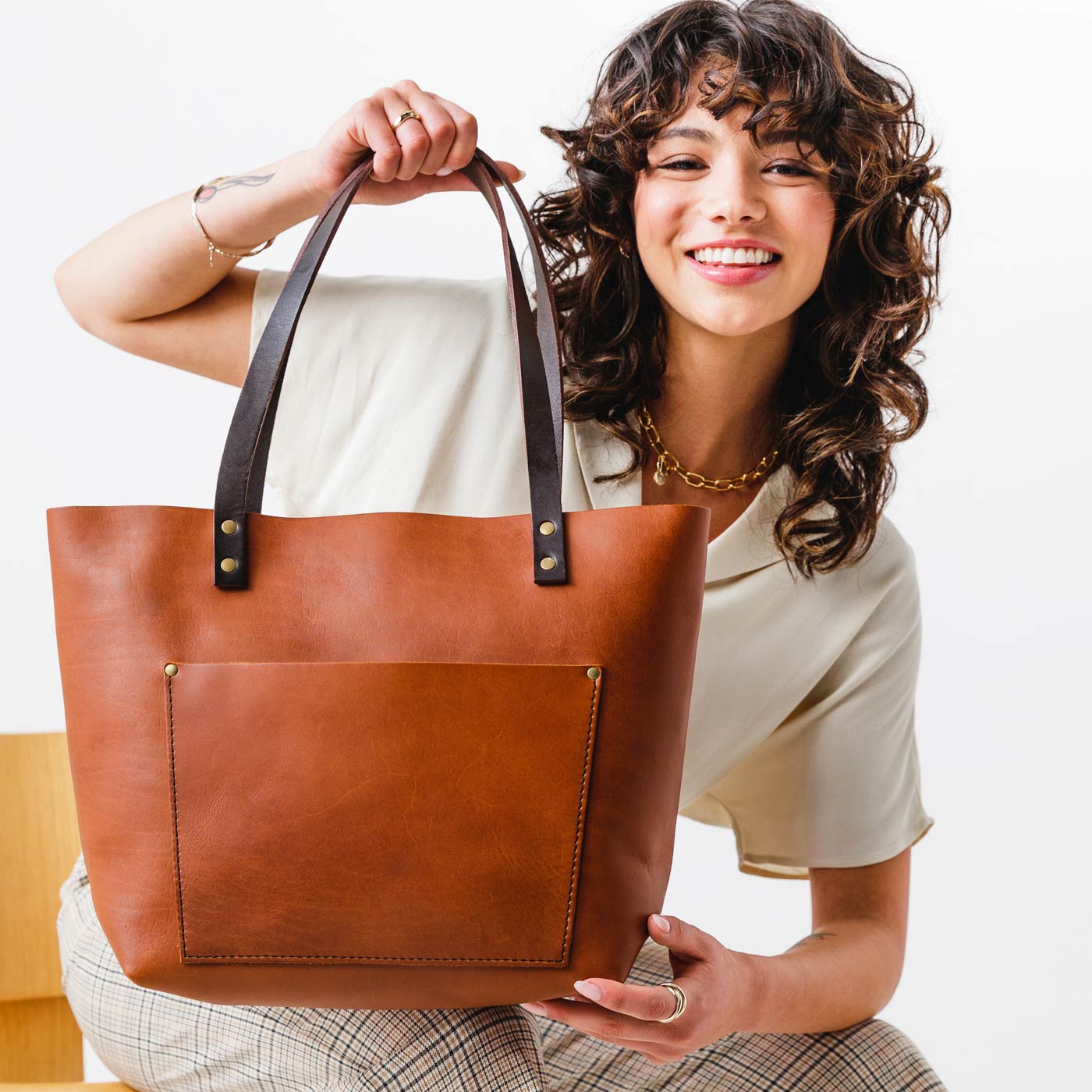 People who like cross-body bags don't have to carry a million things
You think a bag should only hold the things you need. When you leave the house, you only need your phone, wallet, and keys, so a small cross-body bag is perfect. Agrawal says, "Some words you might use to describe your taste in bags are "less is more," "fun'-fictional," and "subtle yet bold." With a crossbody bag like our bags, you won't be weighed down, but you'll still stand out.
People who carry briefcases are strong and sure of themselves
If someone told you that briefcases are made for men, you'd laugh. Since you are a busy, organized woman, you depend on your briefcase to keep your professional life in order. Agrawal says, "You are a modern, independent woman with a clear point of view and a strong sense of who you are." You need to get things done, go places, and meet people. Whoever doesn't get how determined you are can leave.
Shoulder-bag girls like to show off how important they are
You love to make people look at you and be impressed by the way you dress. You think that a desirable shoulder bag is the ultimate sign of status and success, so you work hard to add to your collection. Your bag is a sign of your social standing. You care about how useful something is, but you also want to show off all the bells and whistles. An iconic shoulder bag is a perfect way to do both.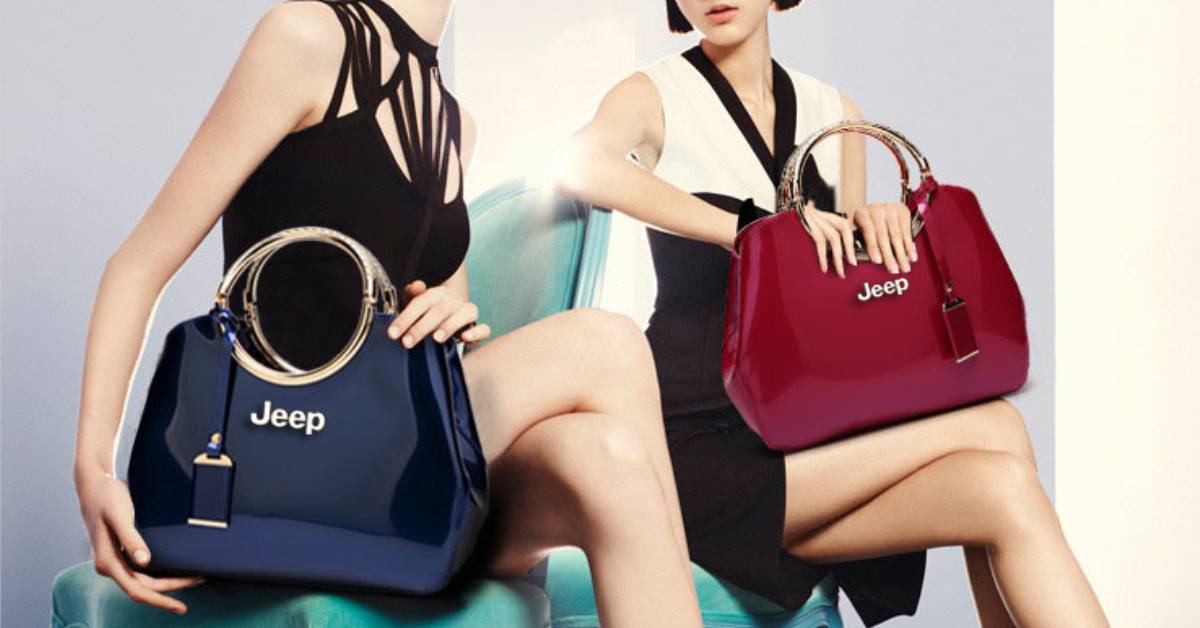 Fans of hard shell clutch love going out
Everyone would agree on these four words to describe you: "Character of the party." You live to laugh, talk to people, dance, and feel young. Ideally, you do all of these things while wearing a little black dress. "It's clear that you're outgoing if you love to carry that hard shell clutch". "You're a real people person who will tear up the dance floor before you call it a night."
Those who carry wallets never think the worst
If you are the most idealist person ever, you think that a wallet is all you need when you leave your house. You're so happy and upbeat that you'd never think anything bad would happen. But even though this makes you a nice person to be around, it also means you're not very ready for accidents. You're a laid-back person, and you love being around people who are excited about life. Maybe it's time for you to start carrying hand sanitizer and band-aids, but don't bother dragging these useless things around.
People who like bucket bags prefer consistency
Do you dislike change? If you want to use the same bag every day for years (until it's so worn out you can't use it anymore), a bucket bag is probably your favorite style. "Your bag is your most valuable accessory. "You don't like change very much and like things to be the same,". "Bucket bags give your wardrobe this exact, signature, no-fuss look." Check out these tips to keep your bucket bag clean if it's getting old.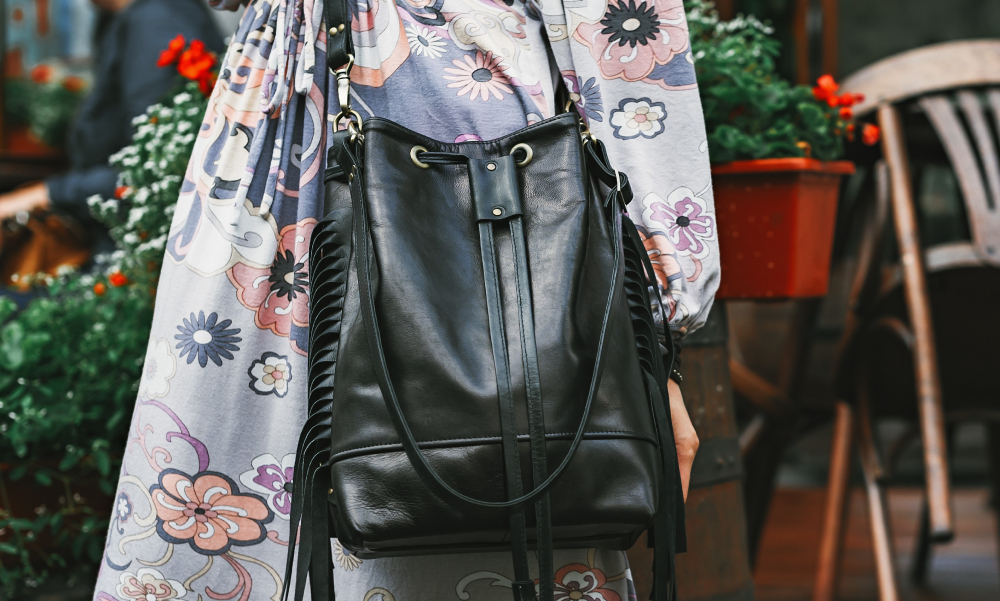 Soft clutch purses are very girly
Do you like soft colors and fabrics that flow? Do you love getting new colors of nail polish and lipstick? If so, we can bet that you're a real sweetheart who wouldn't hurt a fly and that you love wearing a soft clutch. "You're not afraid to show your feminine side." "Even simple things like flowers can make you happy and remind you of many good times. The softness of your clutch shows how soft you are as a person."