The holiday season is just around the corner. If you don't consider yourself a good gift-giver, you can be stressed out by the seemingly endless options. So don't worry, we've got your back. To help you narrow down your choices, we've curated a list of 9 presents under $100 that any Jeep fan on your list would love. Let's jump into the best gift ideas that you can find for less than a hundred bucks.
1. New Jeep Luxury Leather Women Purse – $89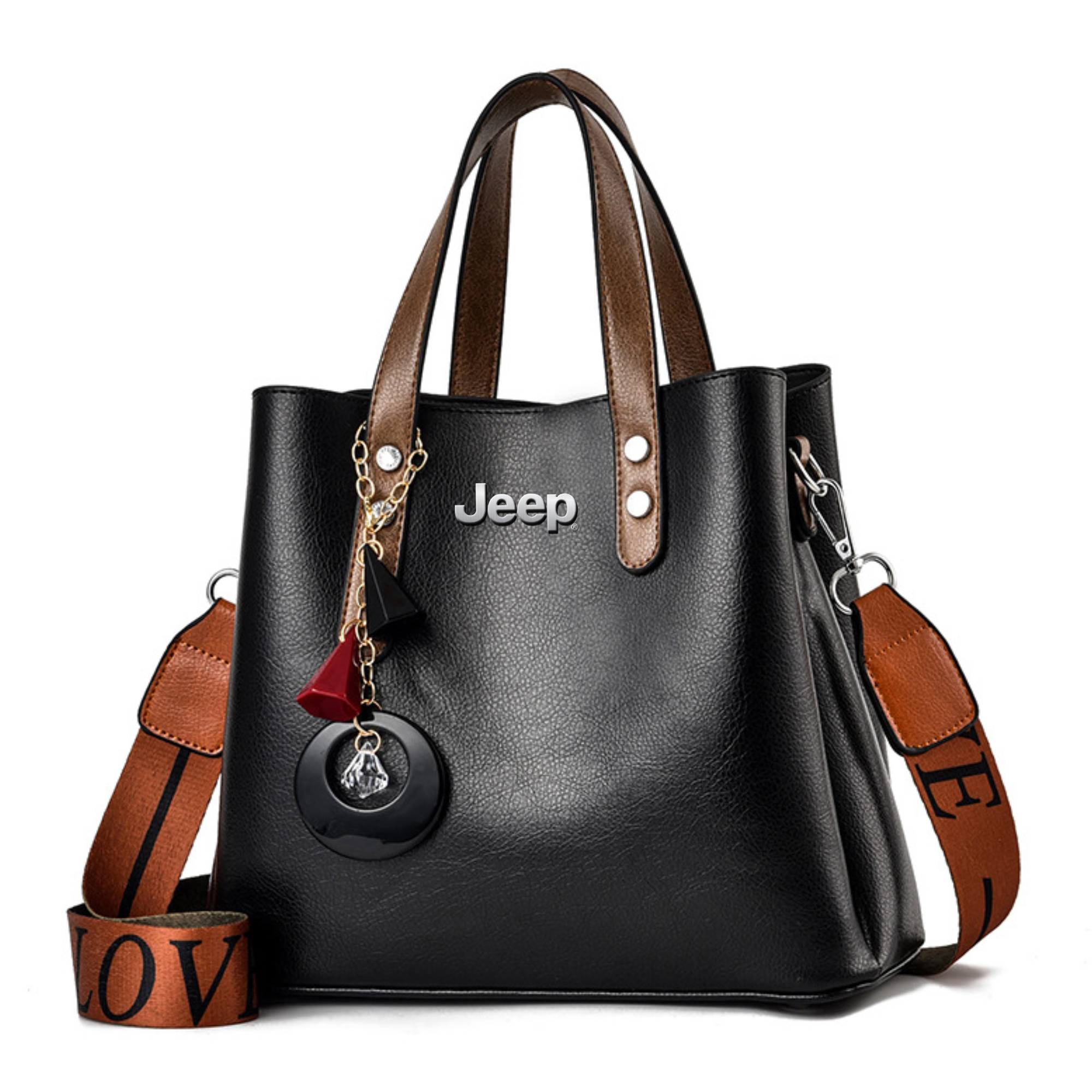 If you're looking for a simple black handbag, this is a great option. It's chic, classy, and under $100.
2. Jeep Deluxe Leather Handbag For Women – $89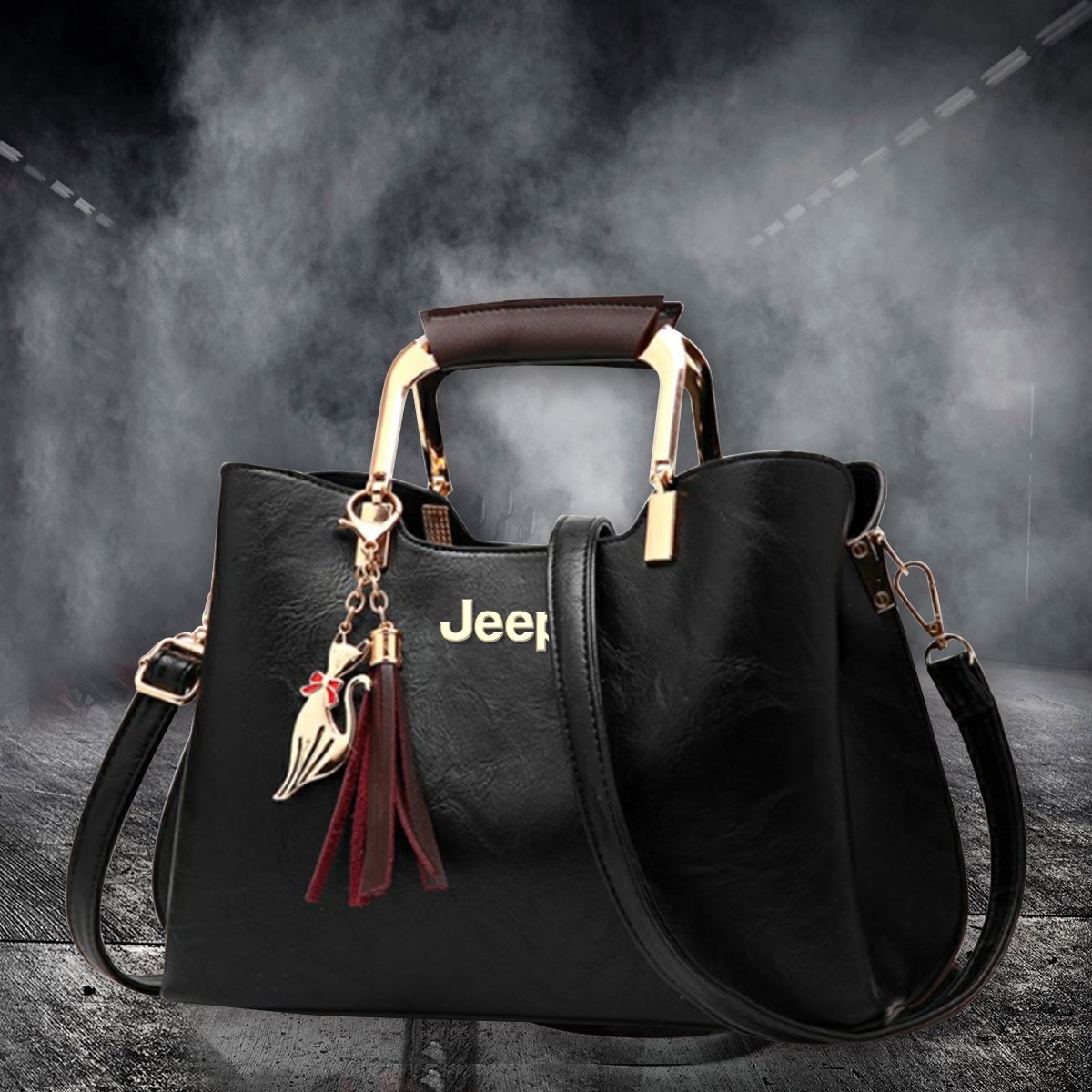 This leather flap bag gives us some runway vibes. It's also composed of genuine leather.
3. Jeep Deluxe Purses With Free Matching Wallets – $94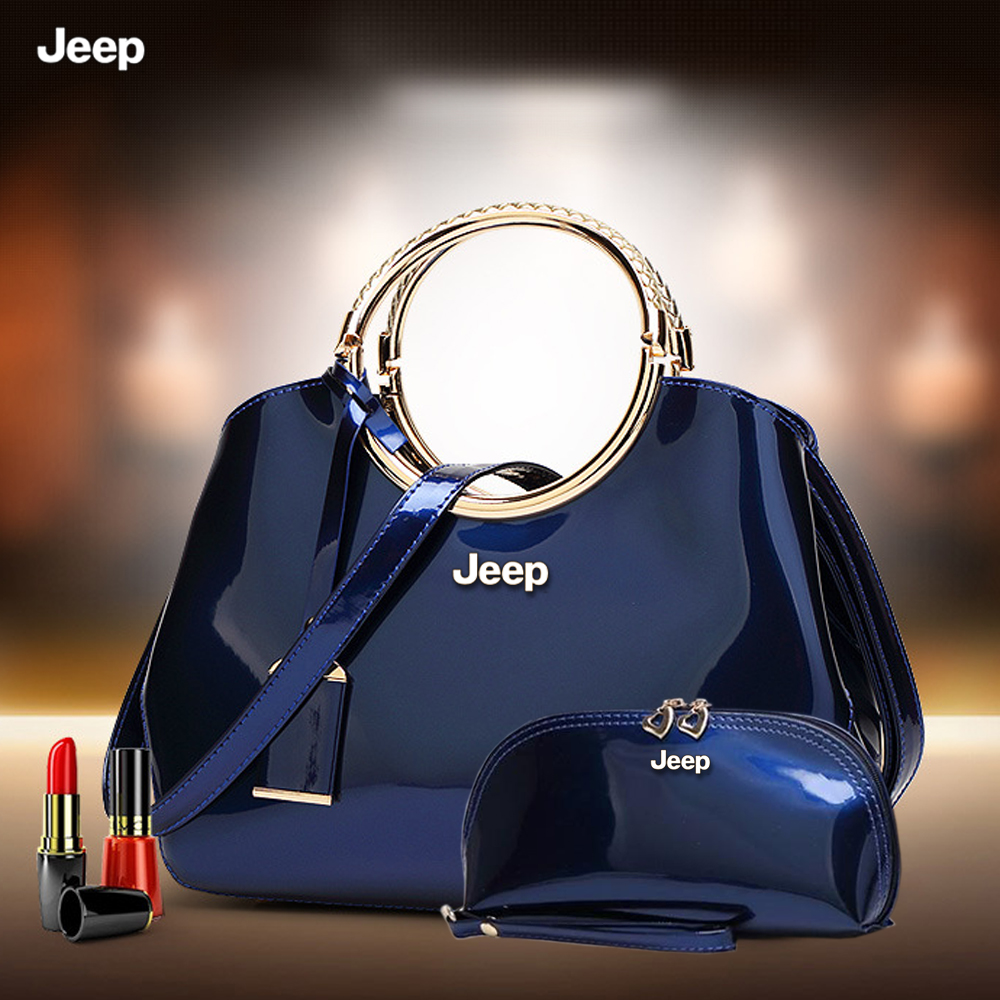 This adorable blue design may appear to accommodate all of your belongings, but rest assured that it has enough space for your phone, pocketbook, and lipstick.
4. Jeep Luxury Tote Bag Set – $99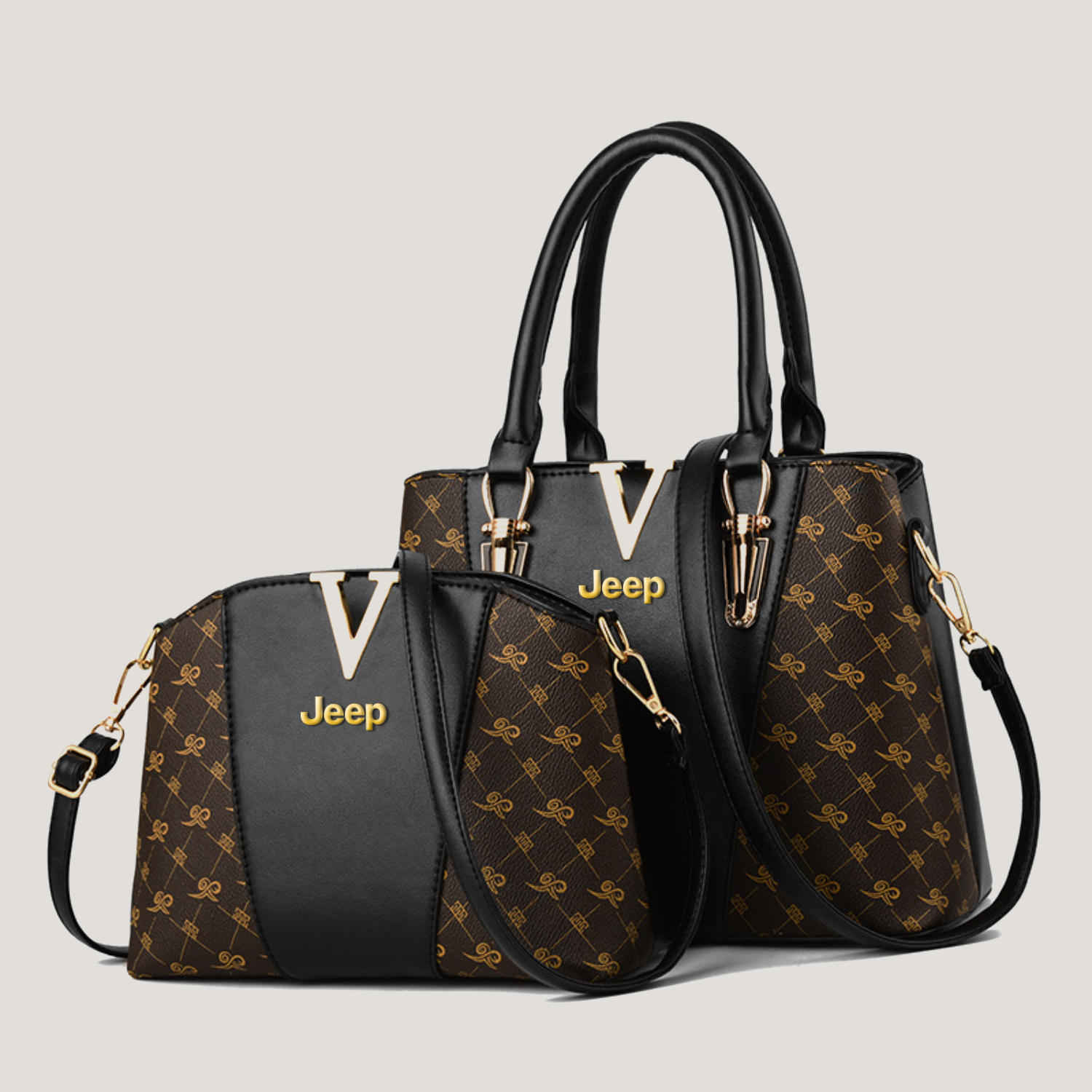 With many of us returning to the office on a more regular basis, we believe this Jeep tote bag set is ideal for carrying a large amount of stationery.
5. Jeep Women's Polarized Glasses – $65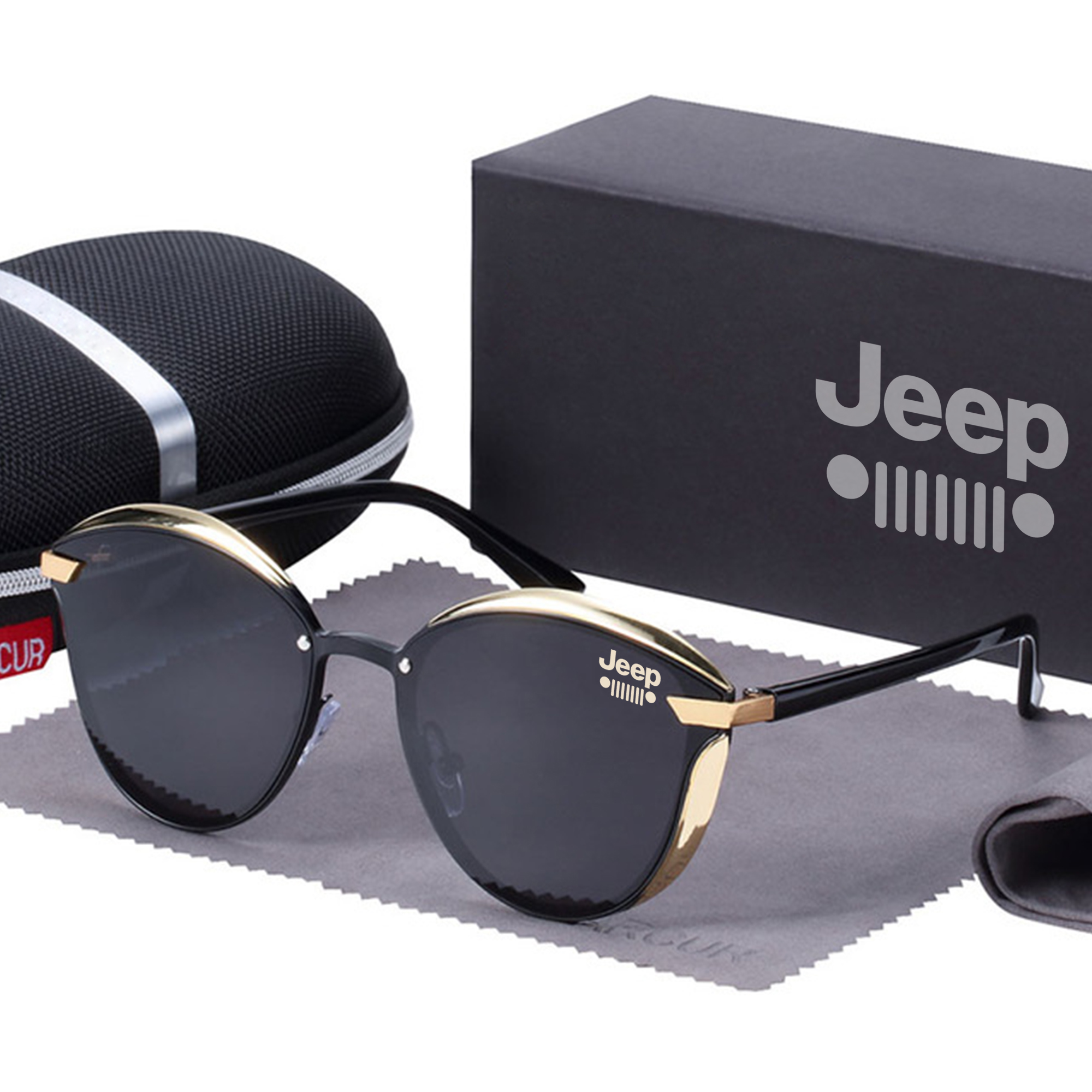 These Jeep sunglasses will stay in place during your most intense activities and will make you stand out with absolute class and quality.
6. Jeep Men's Fashion Leather Bag – $79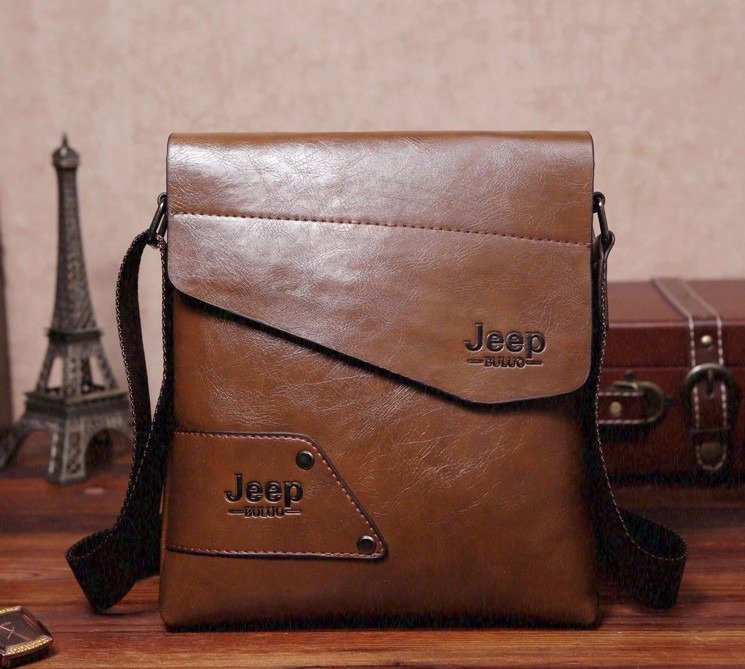 This Jeep handbag is a perfect choice for anyone who is looking for a gift for her husband or brother.
7. Luxury Jeep Wallet For Women – $64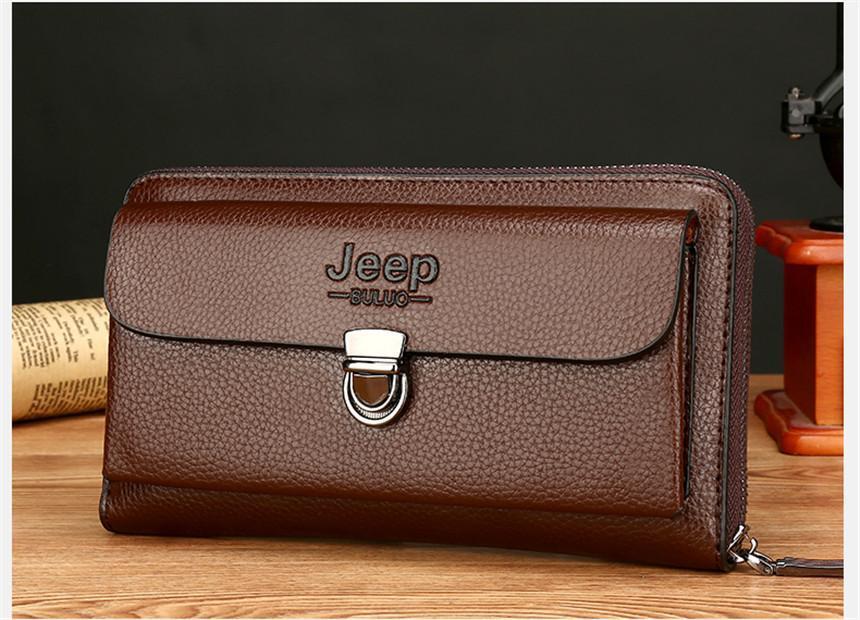 This Jeep purse, made of top-grain leather, would be a must for any lady who loves the car brand.
8. Jeep Crocodile Leather Purses With Free Matching Wallets – $99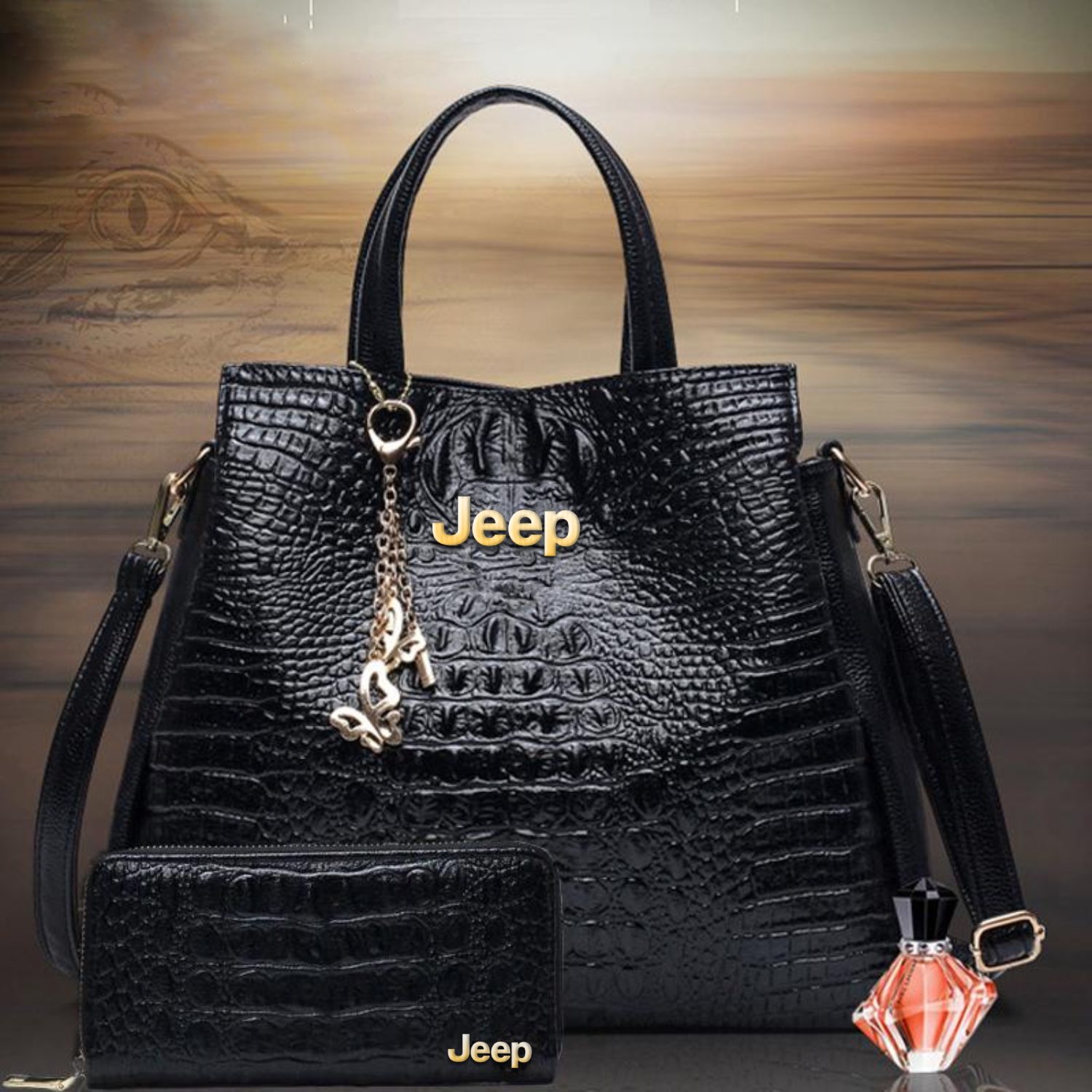 This style is composed of beautiful crocodile leather that has been metal-free tanned. Thanks to its handy tiny strap, it can be worn as a clutch or across the body.
9. Jeep Genuine Leather Ladies Handbag – $89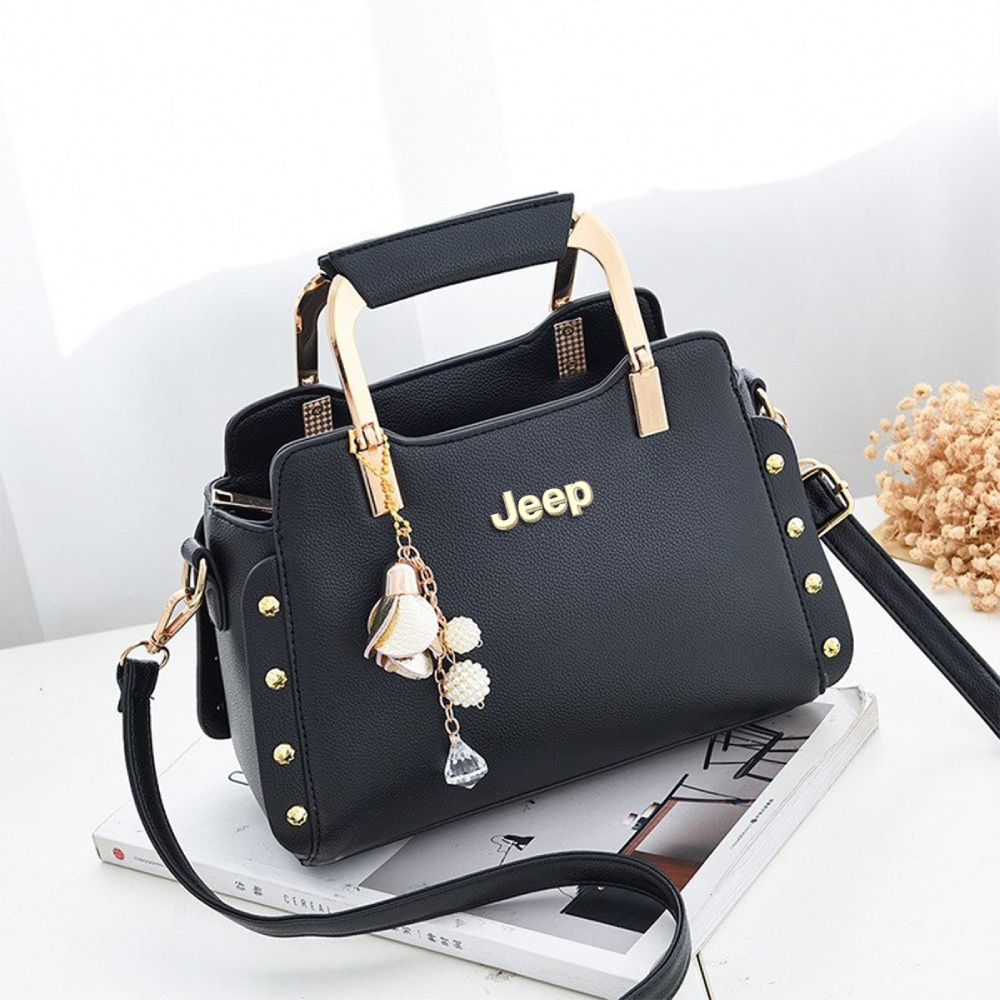 It's comfortable to carry with the detachable and adjustable shoulder strap, you can use the purse as a handbag, shoulder tote bag, or crossbody bag.
Wanna know a secret about your Jeep car? Check this out >>