The fall season is the finest time for a Jeep drive, with aspens transitioning from green to gold. Early season Jeep journeys, on the other hand, are exciting since they are frequently the first opportunity to get up high in the mountains after the winter snows have melted. Therefore, it's crucial to know what to wear on a Jeep tour in the fall and spring seasons because the weather might be unpredictable.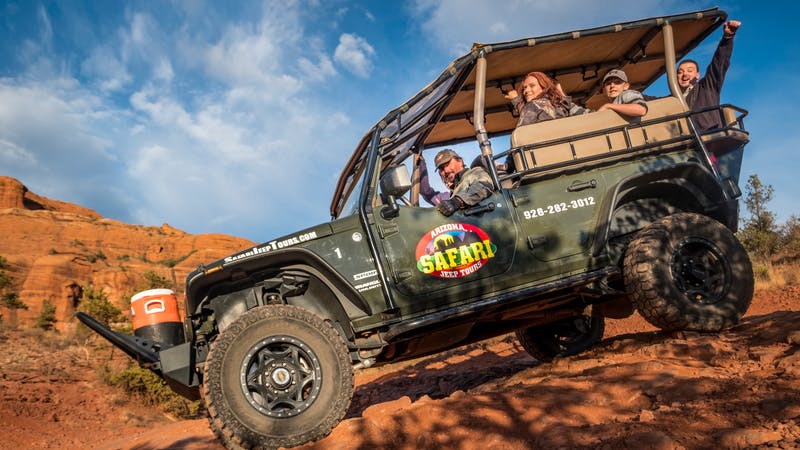 Even at the height of summer, mornings in the mountains can be chilly, and the midday sun at higher elevations can be fierce. Rainstorms can arrive in the afternoon and then vanish in the blink of an eye, so be ready for everything. Pack Jeep tour clothing and accessories with these suggestions in mind if you want to stay comfortable and safe on the route.
Wearing guide on a Jeep tour
One of the best ways to sabotage a fun off-road adventure is to not dress appropriately, and carrying too many clothes isn't the solution (because it consumes your storage space and adds weight too). You will be exposed to a wide range of conditions during an excursion (or a protracted stay) in an isolated environment. What you can expect is as follows:
1. Layered Clothing
It's advisable to dress in layers for a Jeep tour because temperatures and weather conditions can change throughout the day. Choose a lightweight short- or long-sleeved base layer, then add a couple of garments that you can remove once the weather warms up, such as a fleece mid-layer, a vest, or a jacket. It's wonderful to have a rain jacket in order to keep you warm and dry. Here are some ideas for you:
A. Flannel Shirt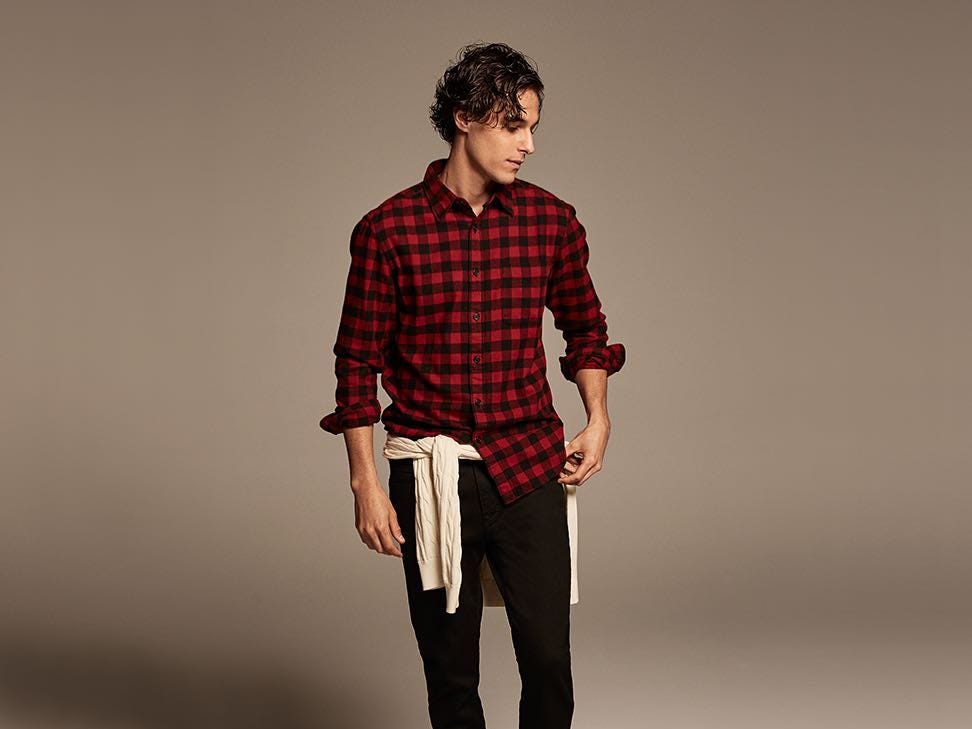 For over a century, lumberjacks have worn traditional and high-quality flannel shirts for a variety of reasons: it's light, warm, made of an extremely tough/durable/dense material (fine and long sheep-wool fibers), keeps you dry in the rain or snow (wool is hydrophobic), and it's incredibly comfy. Besides, it becomes softer with time as you wash it more often. Wool will absorb water vapor from your body and release it into the atmosphere if you suddenly find yourself in a warmer environment. Cooling is achieved by the procedure. Lumberjacks mostly utilize it for this reason. It's the ideal outerwear item for tough car recovery operations in the wilderness, on your side.
Some shirt styles on Amazon for your reference here.
B. Performance jacket
What exactly is it? A performance jacket is a "soft shell" garment that offers 1) water resistance and 2) wind resistance 3) Ability to inhale and exhale (hight rating) 4) Affordability 5) Extremely flexible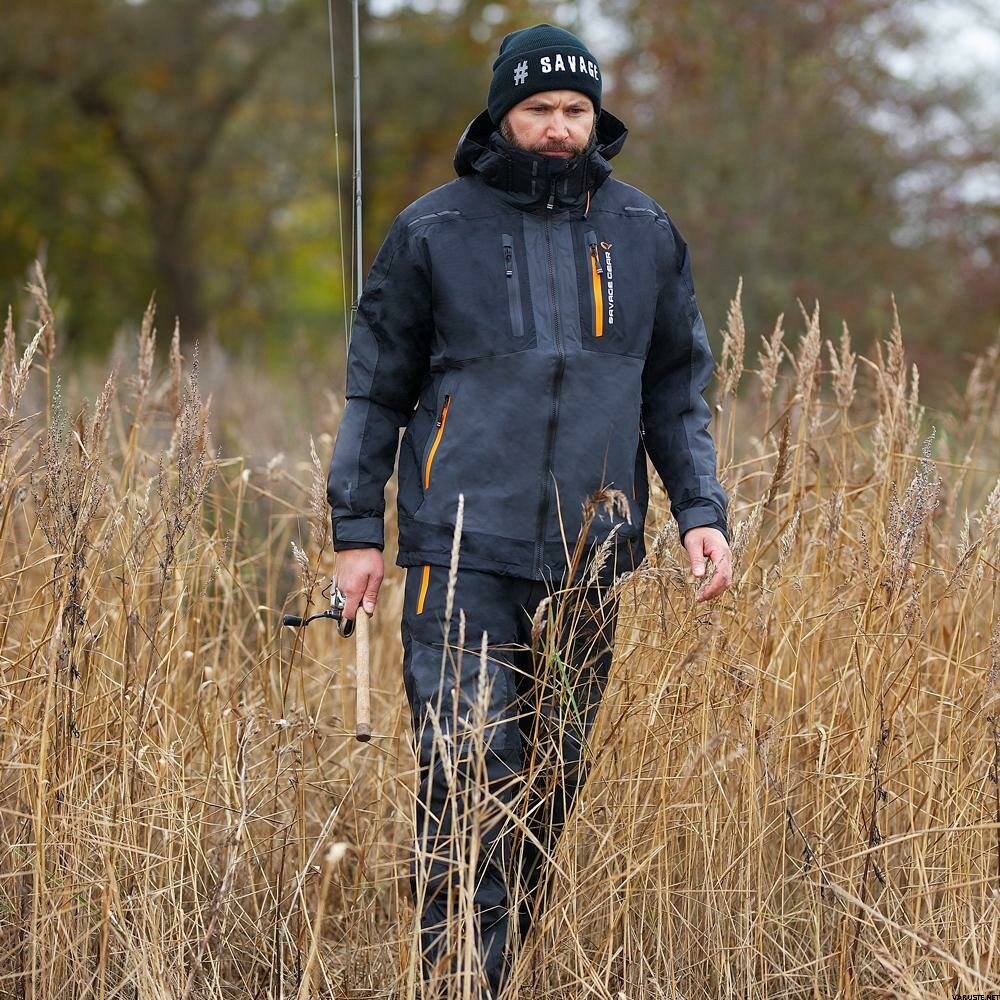 Take a look at our Jeep jackets and hoodies here >>
C. Tactical Pants
To face the toughest circumstances on the path, you'll surely need a pair of these pants. They're water- and soil-resistant as well as extremely comfy (self adjusting waistband, 2-way mechanical stretch, angled gussets, etc.). In a watercourse, they're also simple to clean (will dry fast on the floor of your Jeep with heater on).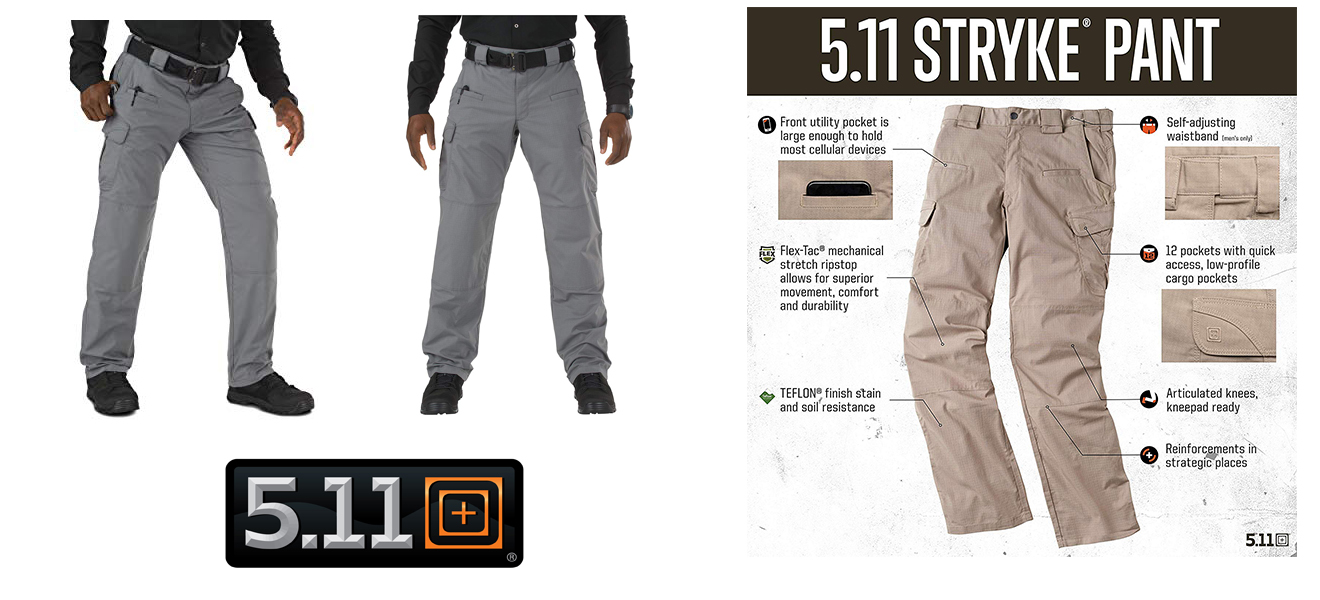 We strongly advise you to look for a hooded performance jacket with handcuffs for added protection (with thumbholes).
Have you ever heard about Jeep wave? Do you really understand this Jeep culture? See more >>
2. Footwear with closed toes
Closed-toe shoes are great for Jeep trails, which can be bumpy, because you'll want to get out of the Jeep and stretch your legs. Sometimes, short walks are required to take in breathtaking vistas on some of the best Jeep routes, so wear durable shoes that will protect your toes as you go through rocky or uneven terrain.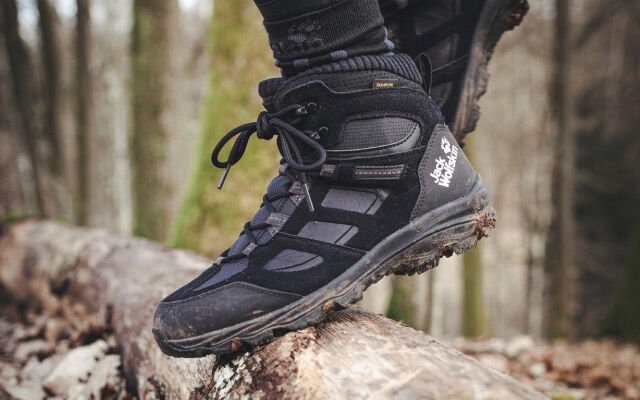 Check out our best-seller Jeep shoes here >>
3. Accessories
D. Handbags
You definitely need something to stuff all of your things. Jeep handbags would be perfect choices. Not only do they carry your belongings, but they also match your outfit and help to create stunning photos.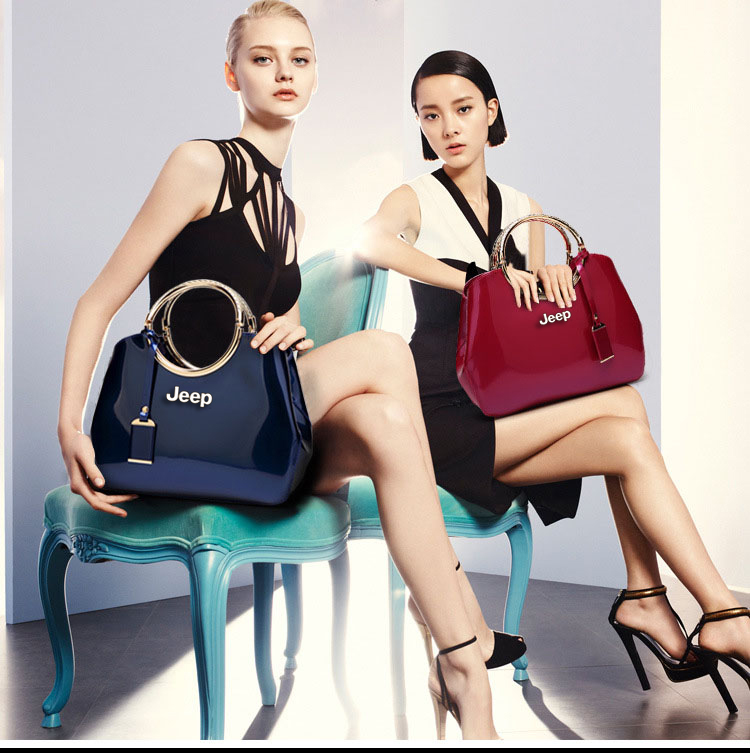 You can refer to our Jeep handbag collection here.
E. Head protection
Sunglasses, a sun hat or cap, and a beanie-style cap will keep you warm in the lower spring and fall temps.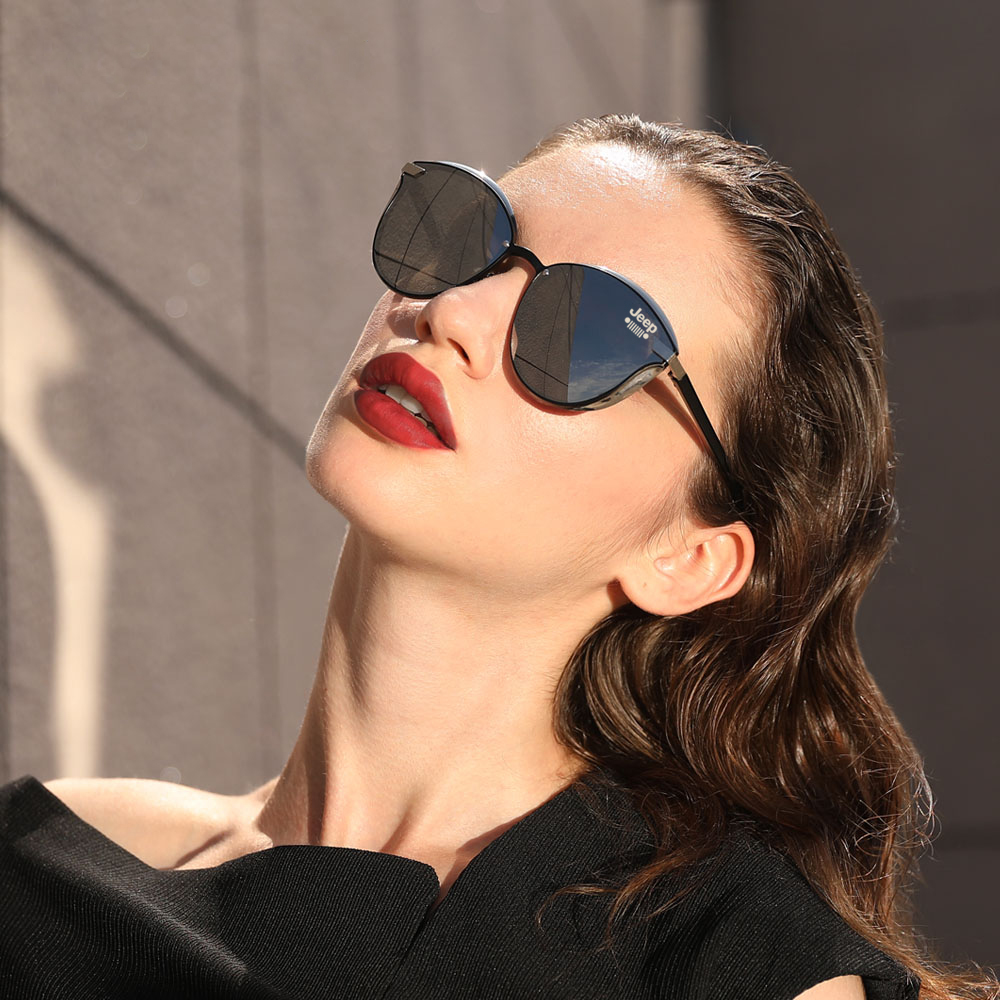 You can refer to our Jeep sunglasses collection here.
F. Gloves
Bring gloves with you in the cooler months to keep your hands warm.
G. Camera
A Jeep excursion in Vail will provide you with numerous opportunities to photograph the area's breathtaking mountain landscape and wildlife.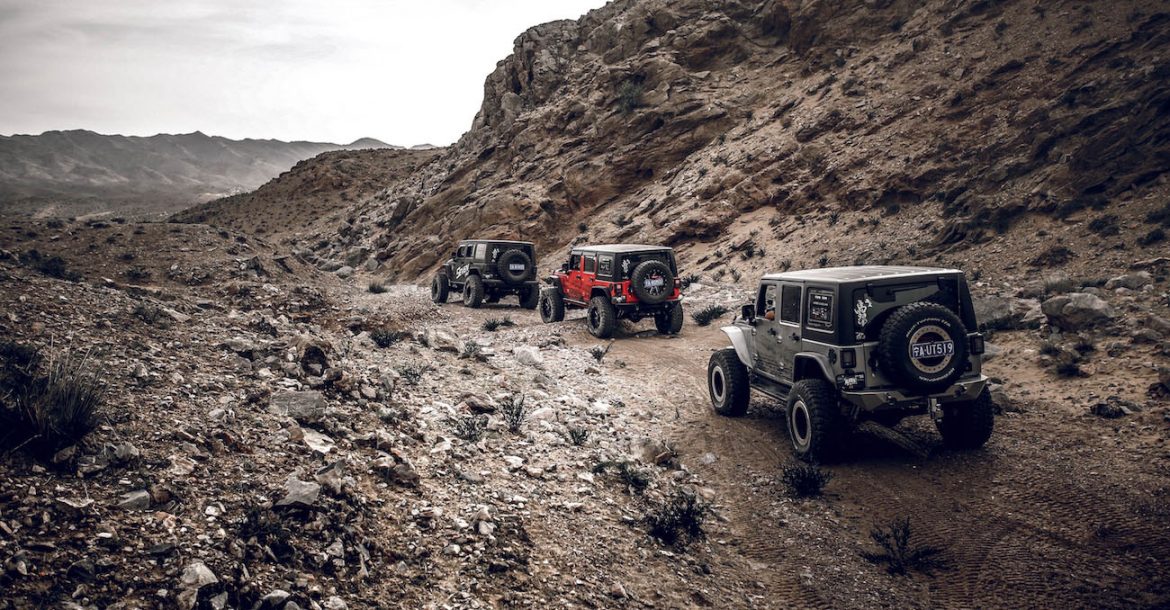 H. Other
Bring your own sunscreen and lip balm with you to reapply as needed. Bring any necessary drugs, such as allergy medications, that will help you stay safe.
Learn more about Jeep Easter eggs on all Jeep models here >>